San Antonio Roof Replacement
Is it Time to Replace Your Roof?
Every roof has a set lifespan. While making prompt repairs when issues arise can extend its life, there will come a time when a repair is no longer an option. When your San Antonio roofer tells you that your damage can no longer be repaired with a simple fix, it's time for roof replacement.
While damage can be easy to spot, it's hard to tell the difference between damage that needs repair and damage that points toward full roof replacement. Noticing the early signs and keeping replacement in mind can help you prepare for the inevitable. 
Signs you should be replacing your roof.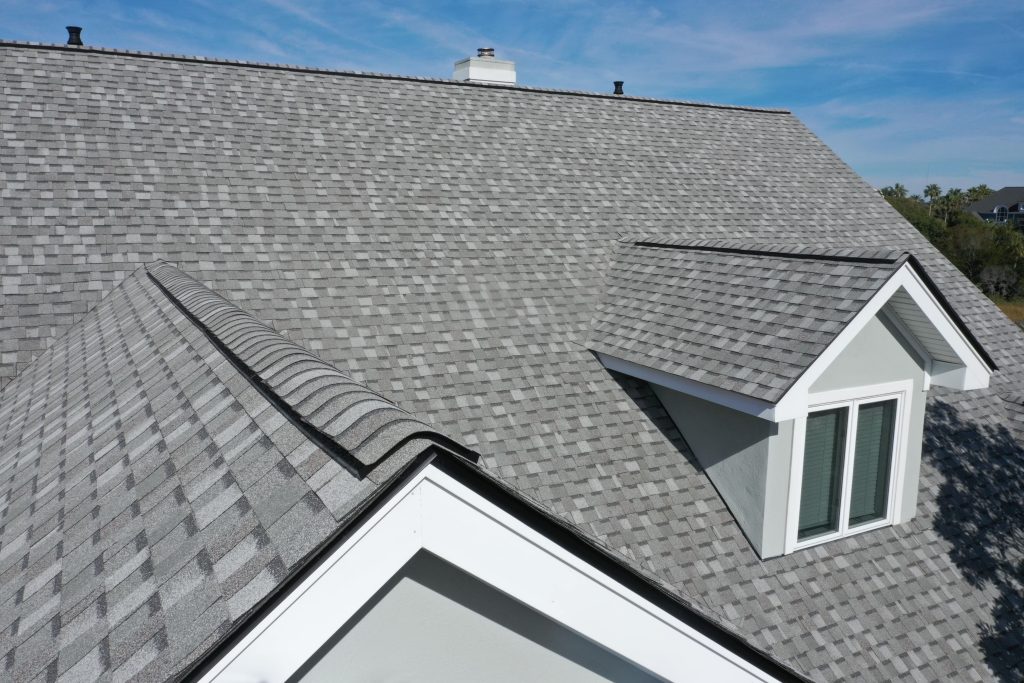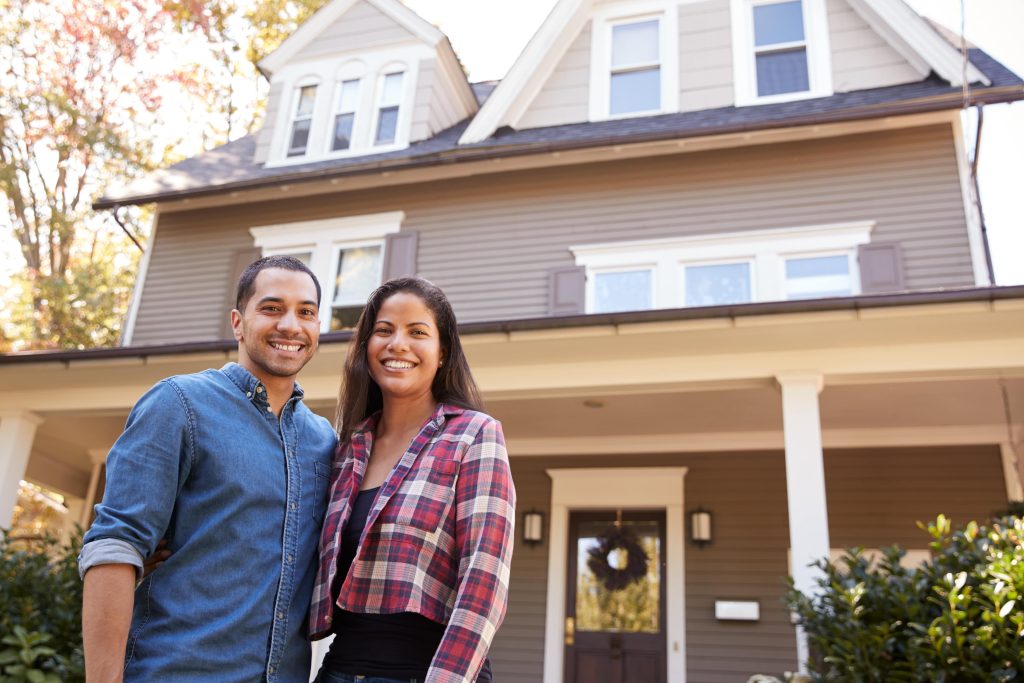 Benefits of Roof Replacement
Roof replacement is a huge undertaking that comes with some pros and cons. While the end result is a high-quality addition to your home, there can be some drawbacks, especially compared to repairs. It's important to understand your options.
Pros

Resets the clock on your roof's lifespan

Takes care of any roof issue, seen or unseen

Increases your home's resale value and curb appeal
Cons

More expensive than repair

Longer timeline

Additional steps, giving more opportunities for issues
Start Your Replacement Services Today
Don't waste your time with roofers who don't keep your home's safety as their top priority. Apex Roofing & General Contractors' team of experienced professionals in San Antonio has the tools and training to repair and replace any roof. To get an inspection and quote for your roof replacement, call now.