San Antonio Commercial Roofing Services
Commercial Roofing Matters for Your Business
Many San Antonio business owners neglect their roofs until it suddenly becomes a priority.  Commercial roofing needs specialized knowledge.  Commercial spaces have a different structure than most residential homes, and there is an added safety concern.  Working with a trusted commercial roofer can help you get back to thinking about your business instead of your roof.
A good roof is vital for any commercial property.  Even the smallest leak can damage products and impact your business's ability to operate.  Smaller issues can compound and turn into built-up water damage and mold, which can cause health issues for employees.  Investing in a solid roof for your business and keeping it in good repair keeps your business running and your wares, employees, and customers safe. 
The building housing your business depends on a stable roof.  Trust the experts at Apex Roofing & General Contractors.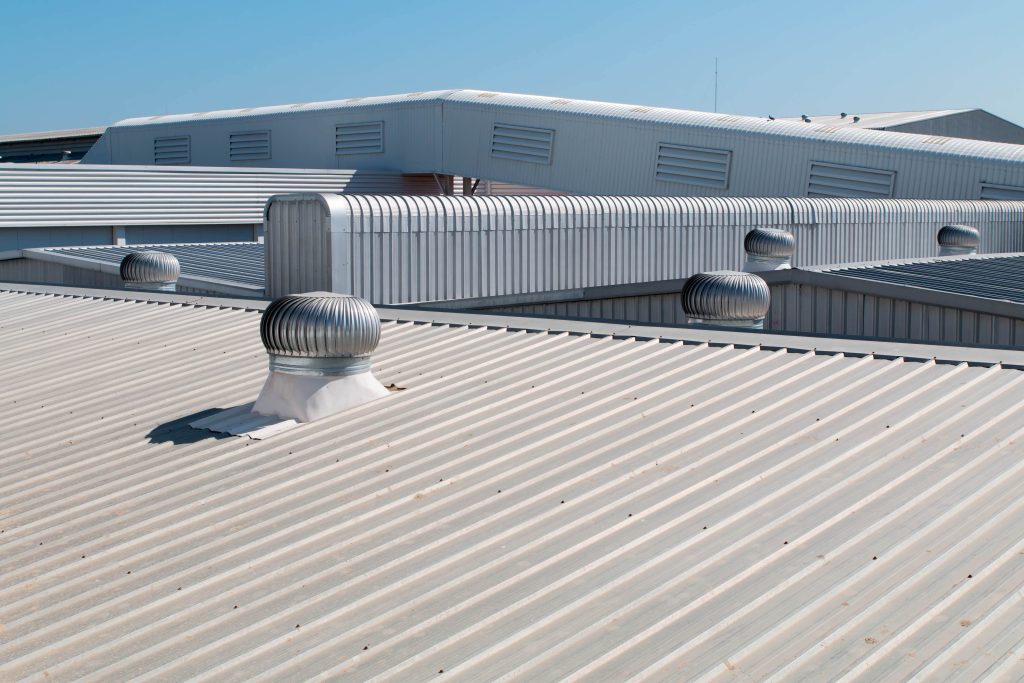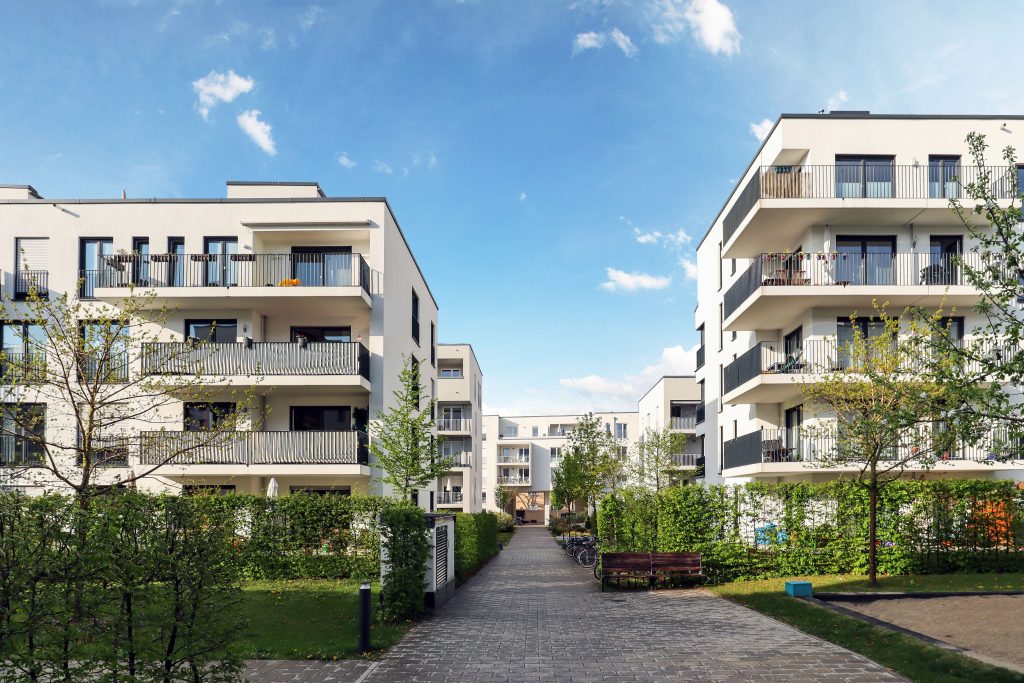 Commercial roofing differs from residential roofing since most commercial spaces tend to have roofs with smaller slopes.  While there are many roofing options, most business owners stick to two:
Start Your Commercial Project Today
Commercial roofs require extra care.  When your business needs a new roof, work with a company that knows the ins and outs of commercial roofing.  With unique needs and legalities to navigate, commercial roofing requires specialized knowledge and experience.  San Antonio's Apex Roofing & General Contractors is ready to resolve any issue your commercial property experiences.