San Antonio Residential Roofing Services
Give Your Home a Stable Roof
Your roof is your home's first defense against weather, water, and wear. This vital role makes your roof the most important part of your home. When you're looking to replace your current roof, it's important to consider all your options and work with a trusted team of roofers.
A roof provides most of the protection for the rest of your home's structure. Especially in a city like San Antonio, where severe hailstorms are common, installing a quality roof ensures that your siding, foundation, and interior are protected from dangerous water damage. This will protect your home investment and increase resale value with good upkeep and timely replacement.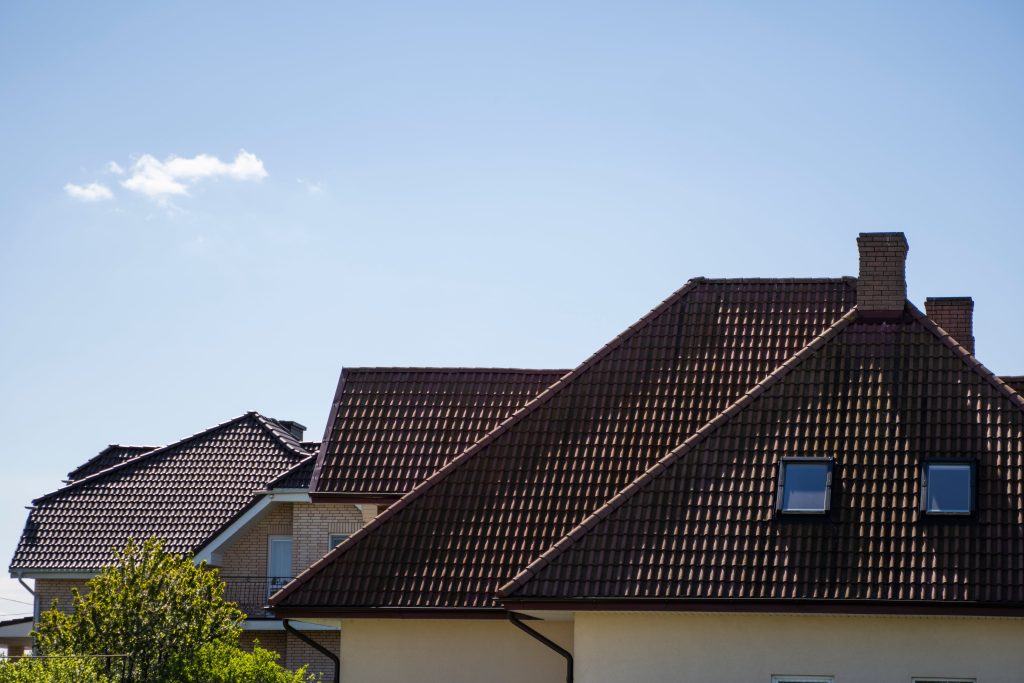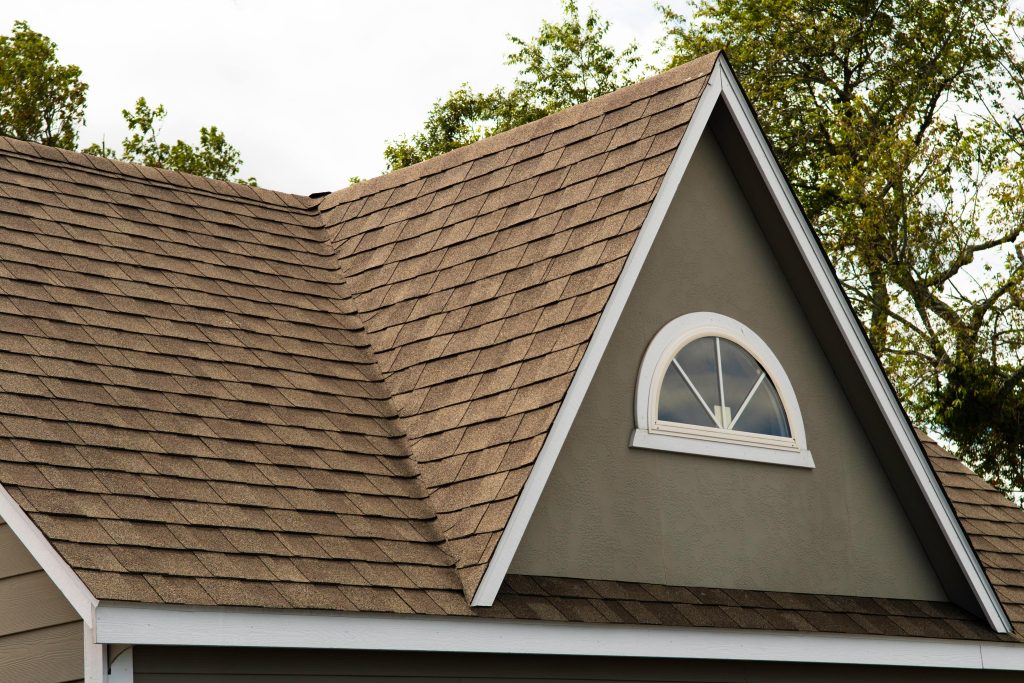 Asphalt shingles are the most common roofing material in most San Antonio homes. Asphalt shingles have three elements: a fiberglass mat, asphalt adhesive, and granules. This type of roofing is popular because asphalt shingles provide hardy protection at a low cost. It's also why many homeowners rely on asphalt shingles for their homes. 
There are also other common styles of roofing to choose from. 
Start Your Residential Project Today
When you need a new roof, trust the Apex Roofing & General Contractors team to install a system that will keep your family and your belongings safe. Our San Antonio roofing professionals have the know-how for all roofing projects, from installation to maintenance. Call today to see how we can help upgrade your home.