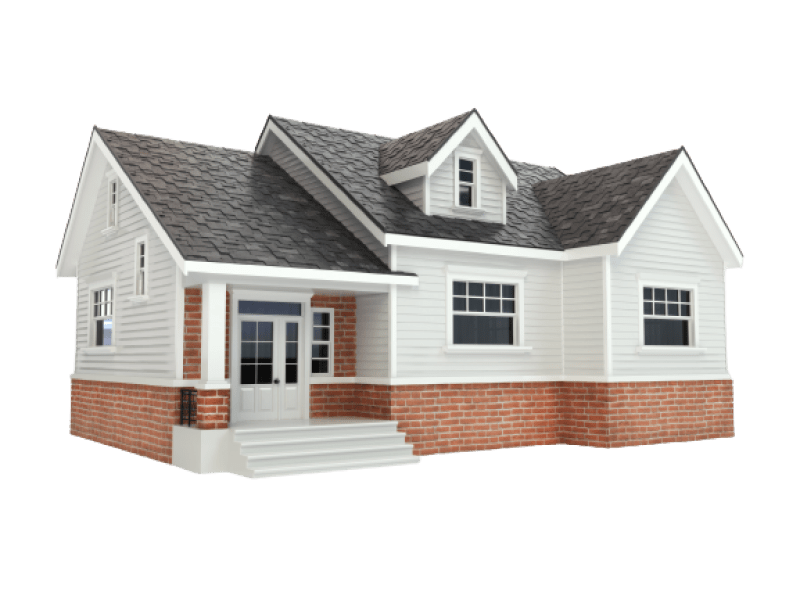 San Antonio Roofing The Apex Way
We are one of the top rated roofing companies in San Antonio, Texas providing high-quality commercial and residential roofing as well as handyman services. With years of experience in the San Antonio area, we take pride in every job we do to ensure our customers are satisfied with the results.
1. Inspection
Investigate several aspects of your roof in regards to it's resistance to weather (slope, fastening, layering, water resistance etc.)
2. File claim
With your insurance agent's help, file a claim using the claim form your insurer provides. Make sure you include all information and evidence your provider needs to accept a claim. We'll help you meet with an adjuster.
3. Choose Shingles
Chose your new roof with astute attention to longevity, aesthetic, and unique environmental factors.
4. We'll take care of the rest
Installation Time! We'll send updates of their progress including pictures to you and your insurance
We sell residential, multifamily, and commercial roofs
All of your roofing needs are met by our experienced, friendly staff. We offer commercial and residential roofing services in San Antonio to ensure you've received the highest quality materials and craftsmanship with attention to detail at all times.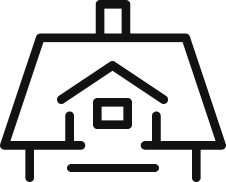 residential
We specialize in fixing storm damage to roofs from wind, hail, and even strong rain. Our roofers are trained to assess roofs just after the storm has passed and keep your home safe while repairs are made.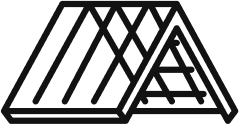 commercial
Need commercial roof service? We've got you covered. With decades of experience and expertise, we're not only able to troubleshoot and fix your existing system but also replace or install new commercial roofs on your property.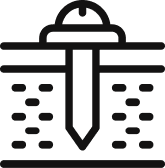 handyman services
Handyman Services can give you everything you need to get your roof repaired or completely replaced. Our trusted handyman services are guaranteed to be the best in the business.
Streamline your San Antonio roofing project with the help of an experienced and trustworthy San Antonio roofing company. APEX Roofing & General Contractors guarantees quality products, prompt service, and competitive pricing.