Emergency Roof Repair
Storm Damage in San Antonio
Need Hail Damage Roof Repair for Your Home?
Sudden, severe storm damage is most San Antonio homeowners' worst nightmare. Wind, hail, rain, and other weather phenomena regularly give your home a beating. Roof replacement is expensive and time-consuming, but there's another option. In some circumstances, storm damage can be fixed with a simple repair. With the right roofer, your roof can come out of the damage stronger than ever.
The severe weather in central Texas causes damage to both the interior and exterior of the home. Due to this, it's important to examine your home after every storm to ensure it is in good repair. 
Signs your roof has been damaged in a storm: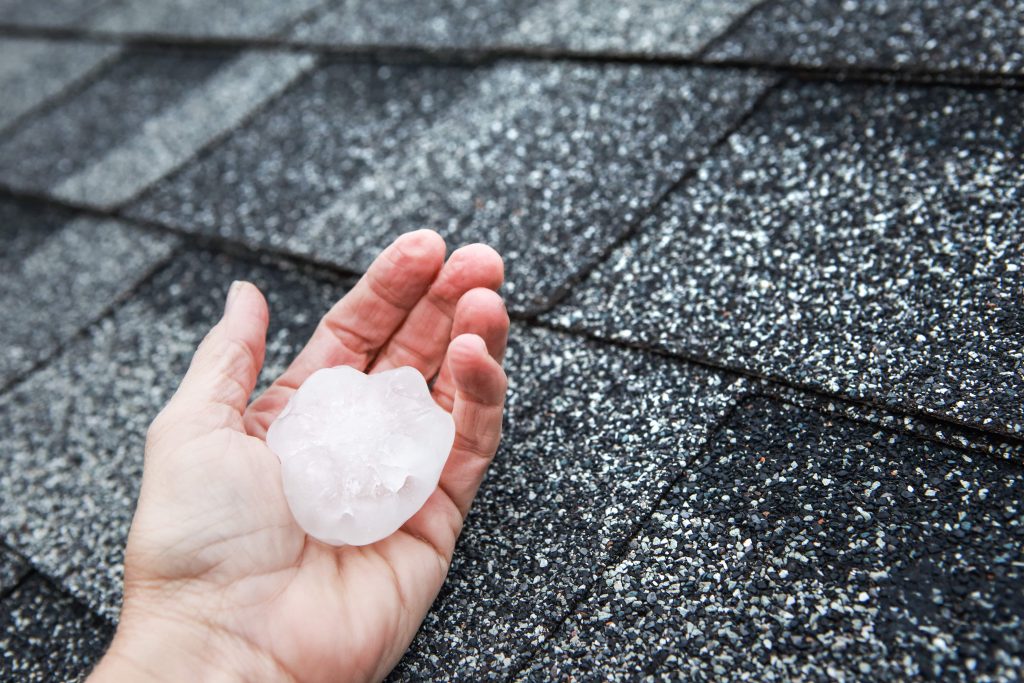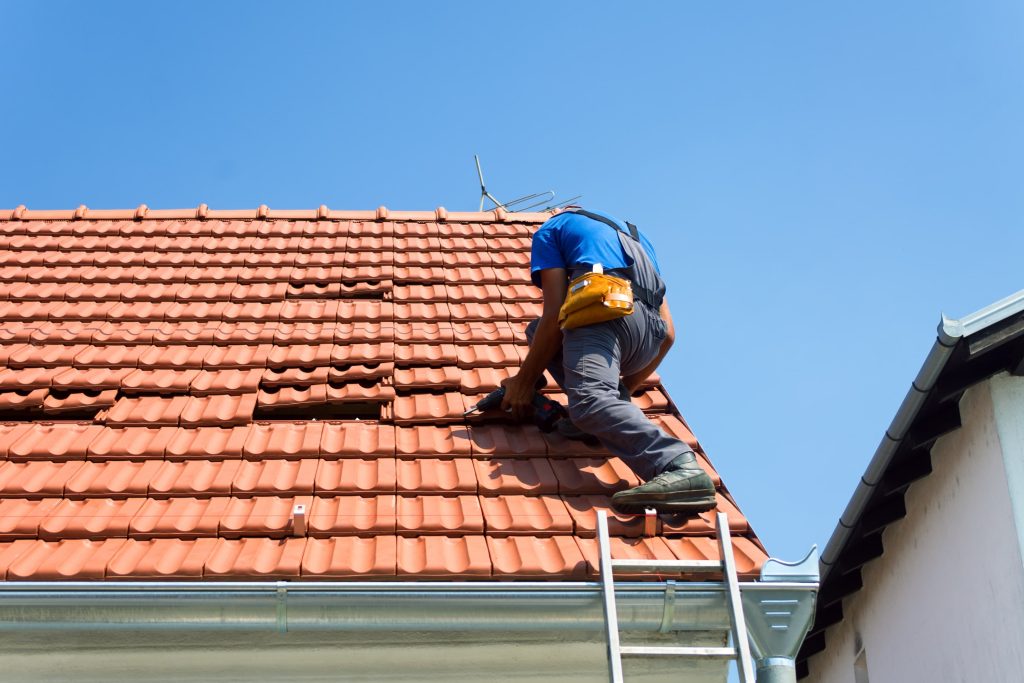 Weather the Storm with Emergency Roofing Services
For any damage, you'll want to work with a reputable roofing company that is familiar with the specific type of storm damage San Antonio homes tend to experience. The first step is an inspection. During an inspection, a professional roofer will examine the damage to your roof and give you a quote. From here, an administrative procedure to contact your insurer will prompt our team to come out and meet with the adjuster. From there, a team will come to repair your roof and clean up the space when they're finished. 
Roof repair is a process. It's important to keep on top of further damage once your repair is finished.
Get a Quote for Your Emergency Roof Repairs Now
If your home has experienced sudden damage, look for a company that will work swiftly and leave your roof as good as new with professional San Antonio hail damage repair. San Antonio's Apex Roofing & General Contractors has the skills and experience to deal with any roofing issue as soon as it arrives. If you'd like a quote from one of our roofing professionals, get in touch today.