San Antonio Roof Repair Services
Is it Time for Roof Repair?
When your roof needs mending, call on the San Antonio roof repair experts you can trust. Apex Roofing & General Contractors offer quality materials and repair and replacement services throughout the Central Texas area.
An annual roof inspection helps identify minor issues before they create major problems. These are some of the signs that your home or business is in need of roof repair: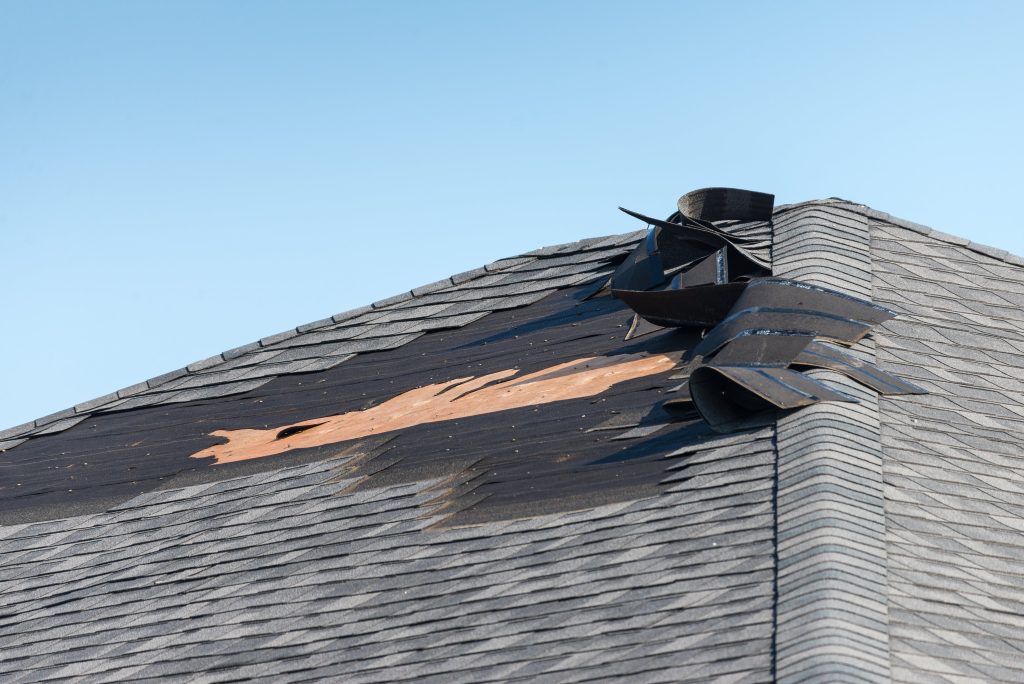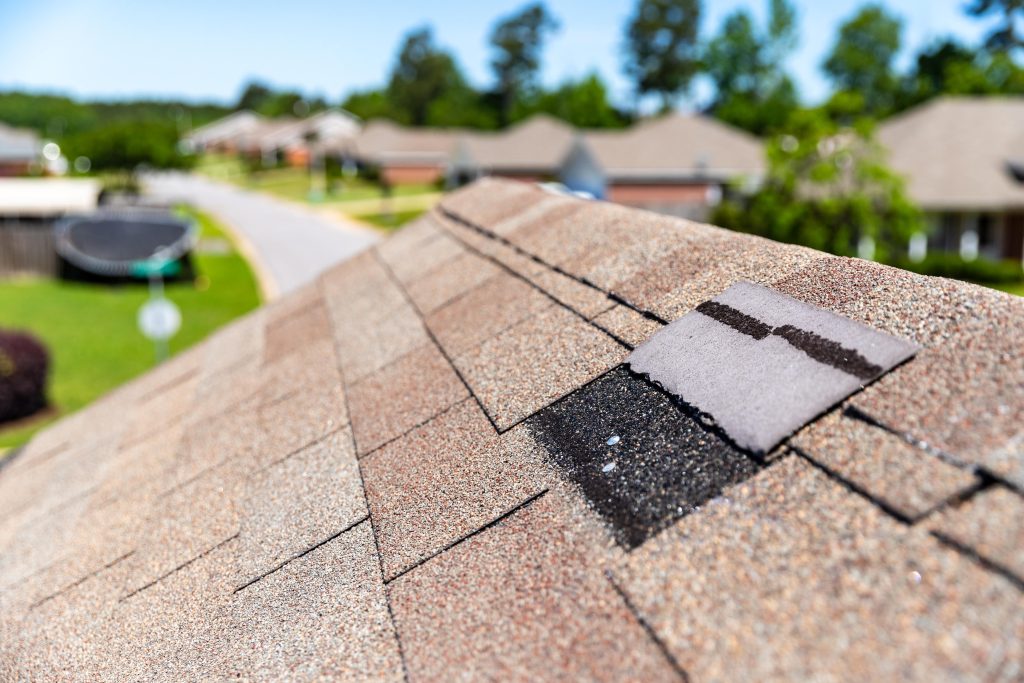 Roof Repair Vs. Roof Replacement
The following helps you understand whether your roof needs repairs or should be replaced altogether. 
Pros and Cons of Repairing Your Roof
Some advantages of repairing your roof include:
Some disadvantages of roof repairs include:
Get a free evaluation of your San Antonio home's roof. Give Apex Roofing & General Contractors a call to schedule your San Antonio roof repair consultation today.