Asphalt Shingle Roofing in San Antonio
Choose Asphalt Shingles for Your Home
In San Antonio, asphalt shingle roofing is the most affordable and popular choice for homeowners. These residential roofs are reliable and strong and come in various styles and colors. Apex Roofing & General Contractors offers professional roof repair and roof installation services.
No matter the color or style, roof shingles are basically manufactured the same. They're designed using a continuous web process and raw materials. Shingles are generally constructed using fiberglass, granules, sealant, release film, and asphalt.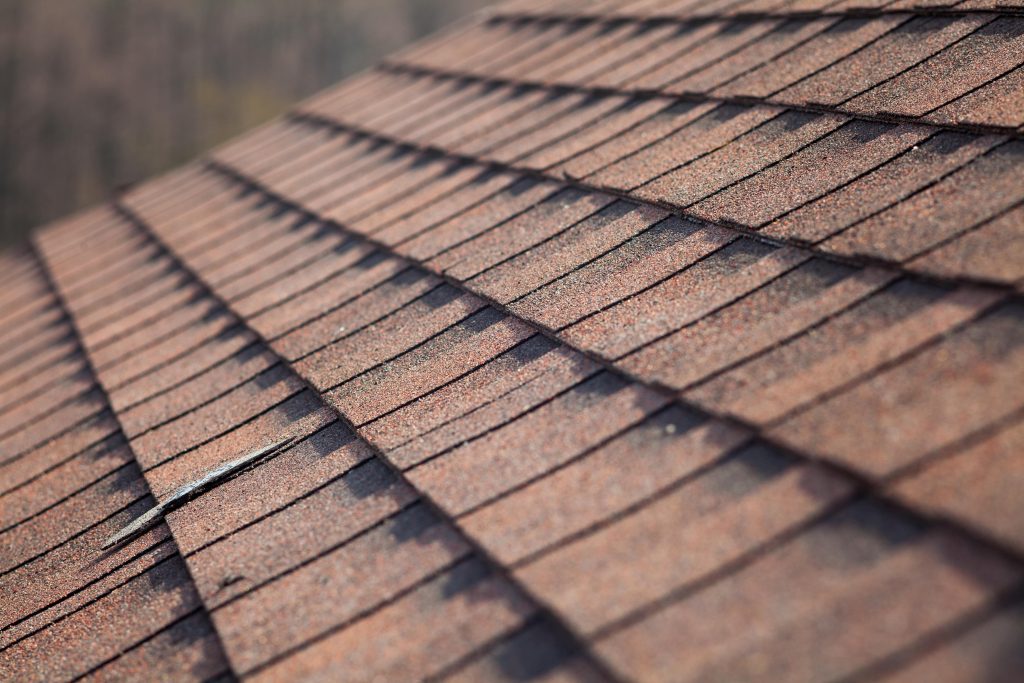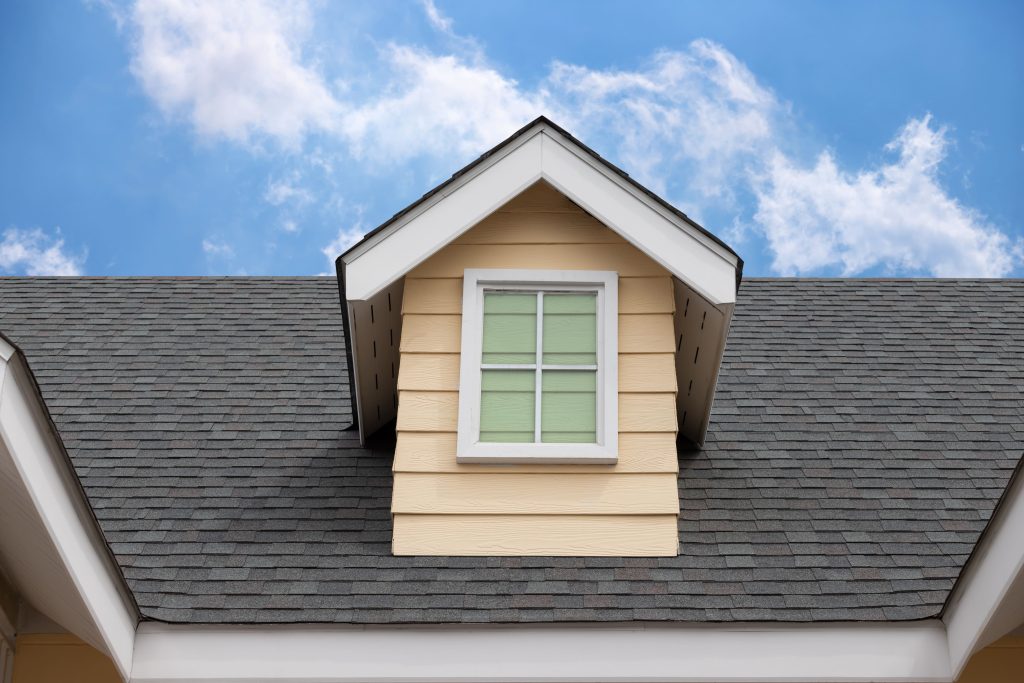 3 Types of Asphalt Shingles for Roofs
Apex Roofing & General Contractors offer three different types of asphalt shingles for you to choose from:
Replacing Asphalt Shingled Roofs
Shingled asphalt roofing is a cost-effective choice for San Antonio homeowners. With proper and regular maintenance, your roof should last about 15-30 years before needing any repairs or replacement.
Sometimes, roof repairs are not enough for outdated or seriously damaged roofs. So, how do you know when your roof needs replacing? 
Ready to schedule your free roof consultation for your San Antonio home? Give us a call today.