Give your roof the protection it needs to keep your home safe and sound. In the event of a storm, our custom APEX roofs will deflect the force of water, hail and wind up to 2,500 pounds per square inch—far beyond what any typical roof can withstand on its own.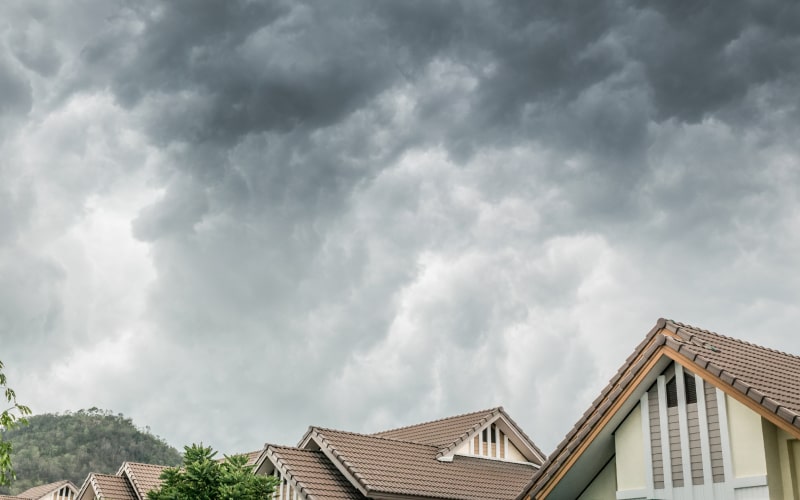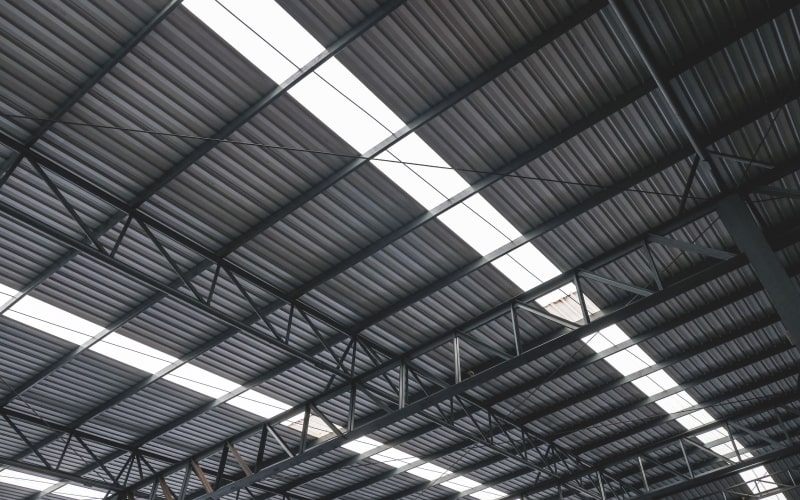 It is essential that your commercial property's roof be in good condition. A damaged roof can cause disruption to your business' daily operations. APEX Roofing is the only name you can trust if you own a commercial property. We have the right technicians to solve your roofing problems, no matter how minor or major. We offer competitive pricing and service for a variety of commercial roofing systems and we listen to our customers and do everything we can to make sure you are happy with the roofing installation. We guarantee peace of mind for your business.
No need to call someone for all those pesky fixes – We do it all! Our handymen will make sure to clean up after themselves and leave you with an updated home or business.