San Antonio Handyman Services
Fencing, Decks, and More
Count on APEX for Handyman Services
What does a handyman do? This person performs many jobs, including painting, electrical, light hauling, and other tasks requiring tools and working with their hands. Apex Roofing & General Contractors of San Antonio perform duties ranging from small to large and unskilled to extremely skilled.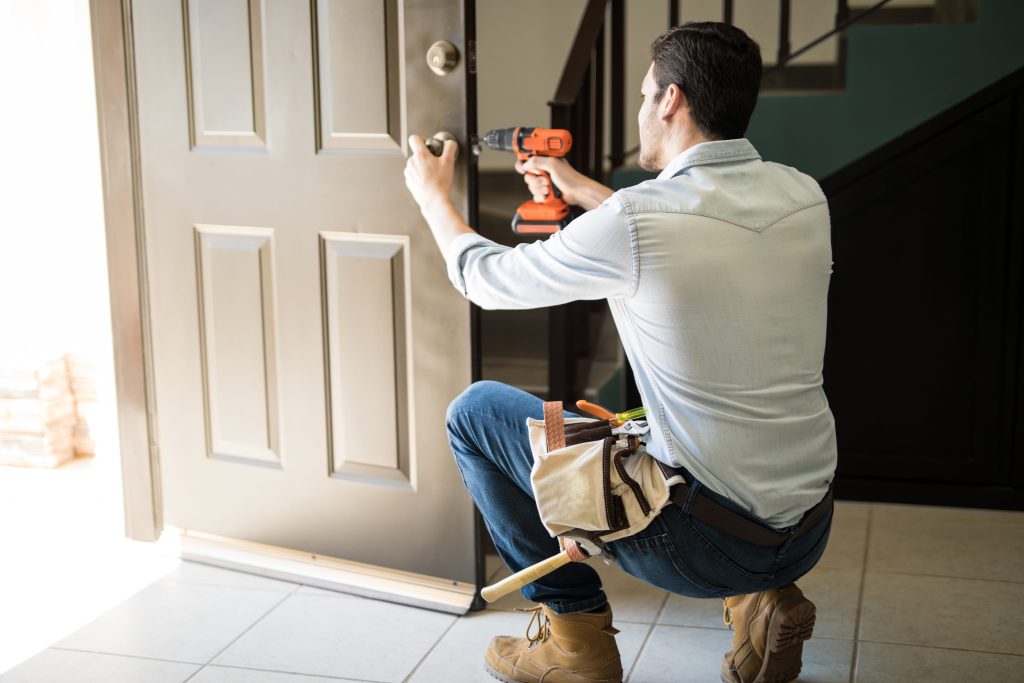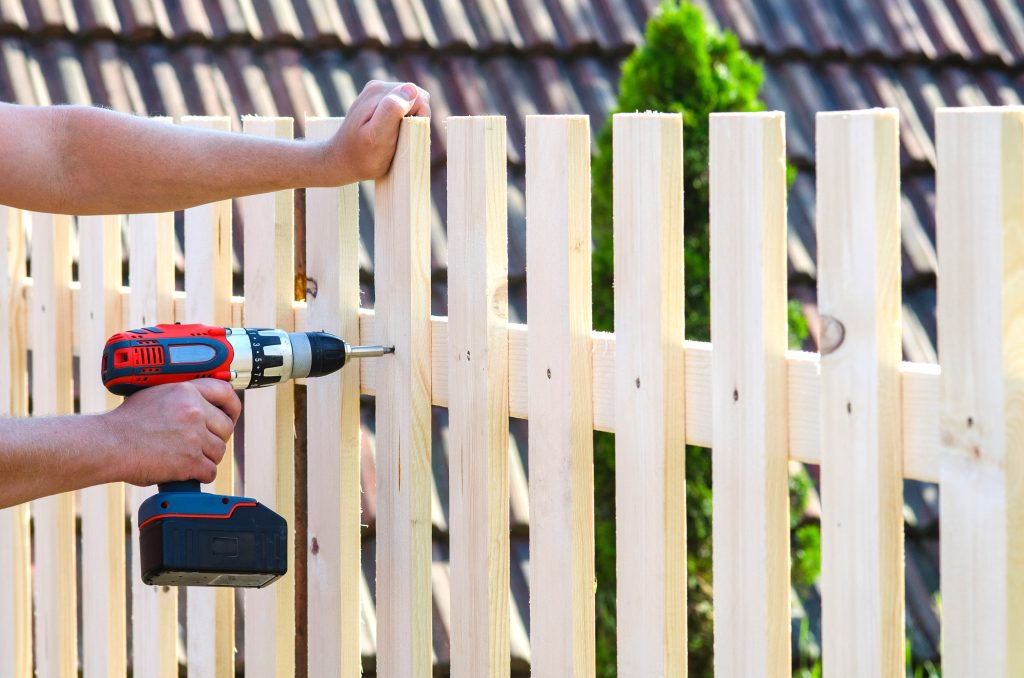 Our San Antonio Handyman Services
Apex Roofing & General Contractors is your expert for gate and fence replacements, upgrades, repairs, and new fence installations. We work with all types of fencing materials. Let us build you an aesthetically pleasing fence with purpose. Add curb appeal, safety features, and privacy to your home's landscape with a professionally designed quality fence.
Drains and gutters require regular maintenance to keep your home safe. However, this is often overlooked, which leads to roof and structural damage and unhealthy environmental conditions within the home. Hire professionals trained to scope out natural deteriorations and compromises that lead to even greater damage.
An awesome-looking deck or patio makes spending time in your yard relaxing and enjoyable. A patio offers a covered space to relax in the shade, while a deck increases your outdoor entertainment space. We install, repair, upgrade and improve home patios and wooden and composite decks in San Antonio.
Hire a Handyman or DIY?
Benefits of Our Services
Have some odd jobs or major tasks you need help with? No matter how big or small, we are here to help. Give Apex Roofing & General Contractors a call for a free estimate today.